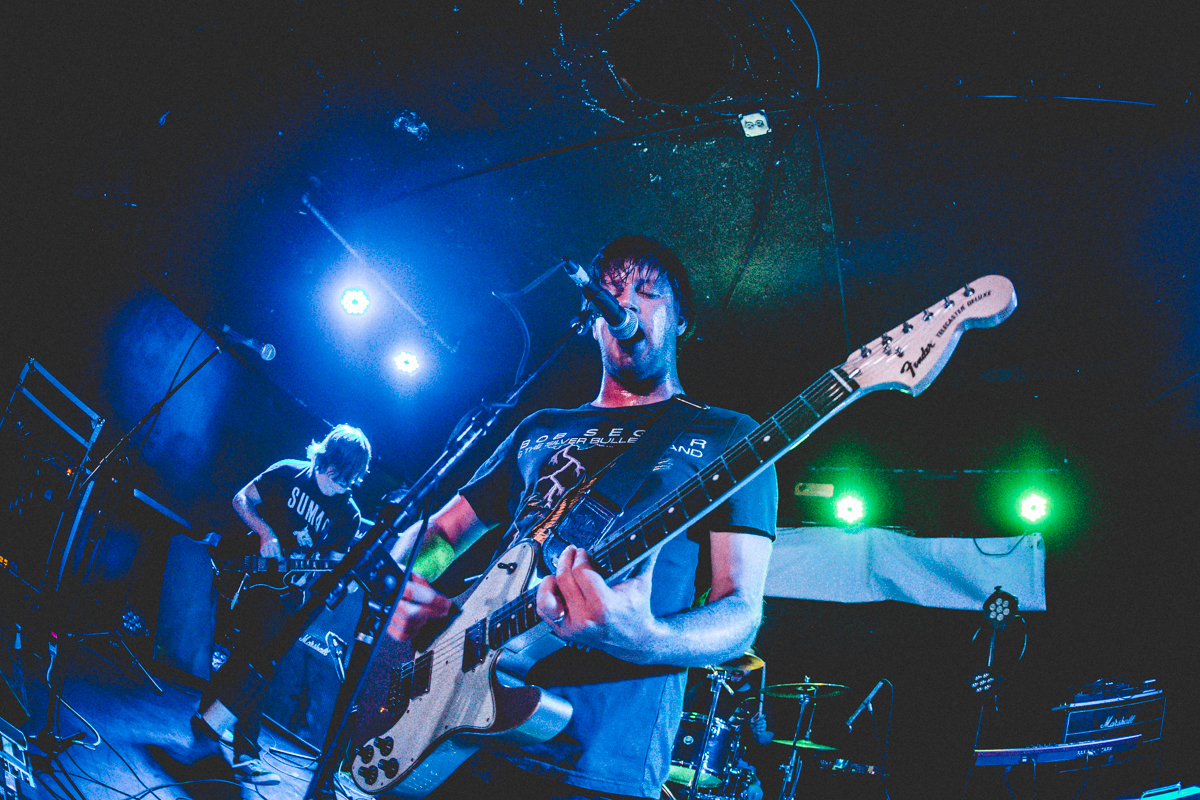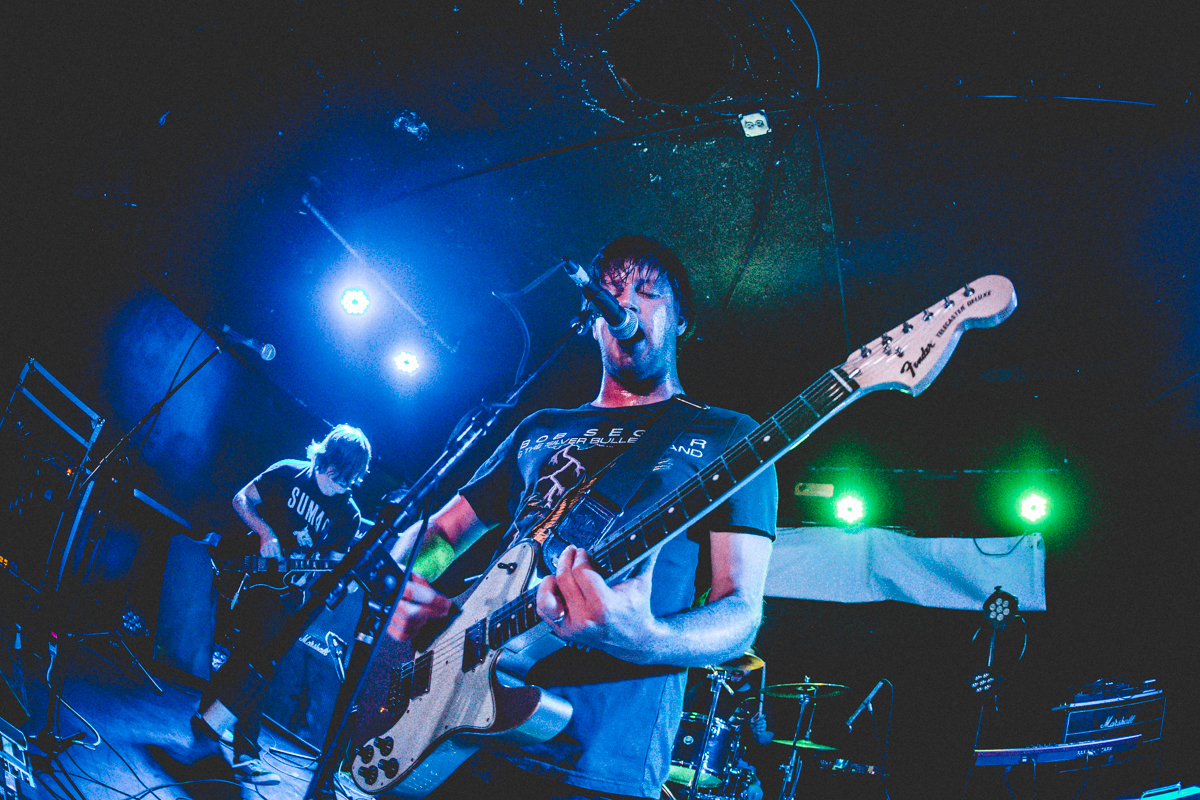 "The New Pacific are the kind of band that made me fall in love with music. They are the future and they don't even know it. Definitely the band to root for." - Nicole Alvarez,

106.7 KROQ Los Angeles DJ

"The New Pacific are hard rocking young men for sure! Driving guitar rock with vocal melodies both aggressive and haunting in their sensibilities." - Jim Adkins,

Jimmy Eat World
LISTEN
The New Pacific may have been born and bred in sunny Los Angeles, CA but 2017 had the four-piece up and coming rock band touring the country and bringing its uniquely heavy hook-laden rock to the masses. Landing a slot at Chicago's legendary Lollapalooza festival had the band on the BMI stage in front of thousands of music lovers and set the group on cross country tour, playing nightly shows and picking up new friends and fans along the way.
"The Best of the Tiny Fonts in Lollapalooza's Lineup" - Consequence of Sound
"The New Pacific is the real deal. It's nice to see a band actually care more about writing a great song than their haircuts and beards in these modern times." - Jim Rota,

Fireball Ministry
Comprised of Alec Strickland (Guitar/Vocals), Brett Carpenter (Guitar), Austin Schroeder (Bass) and Brian Perry (Drums) the musical outfit cites influences ranging from Refused to Thrice to Queens Of The Stone Age. The hard working group extended their reach even further by landing a track on the Eagles of Death Metal benefit album alongside bands like Florence and the Machine, Kings of Leon and Jimmy Eat World with their cover of I Love You All The Time. The band released their anticipated 'Cycle' EP to critical success and played shows at The Roxy and The Echo in Los Angeles.
In December 2017 the guys entered the studio with Steve Evetts (The Cure, Saves The Day, Every Time I Die) to work on new material slated to release in early 2018 and are looking forward to an ambitious new year.
MEDIA
Stream of the 'Cycle' EP: